View photos from the #KTQGala!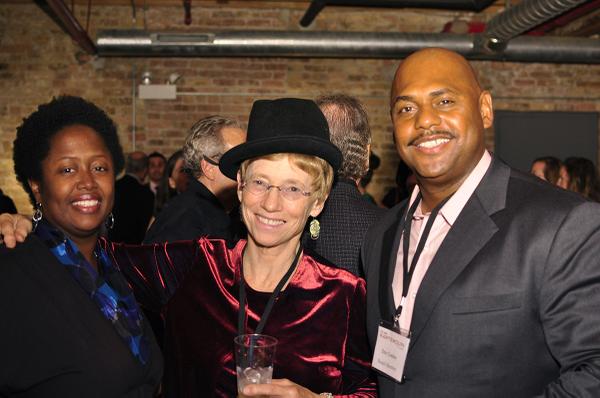 Thank you to all of you who joined us on September 5th for Kartemquin's third annual gala.
Your warmth and generosity of spirit filled the room, and thanks to your support we raised over $83,000!
Veiw photos of all the beautiful people who attended the event.
Sign up for the Kartemquin newsletter
Get film updates and special deals
With a noted tradition of nurturing emerging talent and acting as a leading voice for independent media, Kartemquin is building on more than 50 years of history as Chicago's documentary powerhouse.
Kartemquin is a 501(c)3 not-for-profit organization. Guidestar
Sign up for the Kartemquin newsletter
Get film updates and special deals